Does Jesus really mean what He is saying?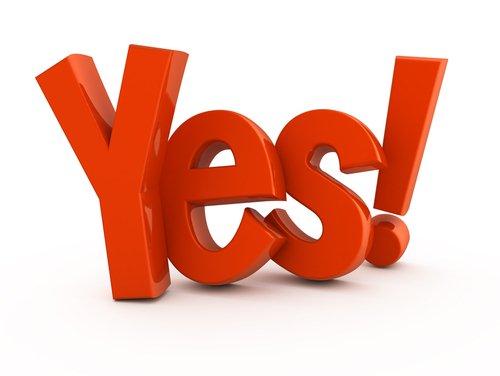 I know what Jesus is saying. I say "is" in the present tense. I hear Him.
The questions are these:
Is He really serious?
Does He really mean it?
Is there good news?
There is good news here. I know it.
What does Jesus want from me? Jesus wants me to listen. Jesus wants me to be a good and faithful servant. Jesus wants me to obey His commands.
Our mission is to do what Master Jesus wants us to do, today and every day. Listening involves doing. Loving our neighbor involves action.
Jesus is whispering. He is talking. He is shouting!
Jesus has some amazing things to say.
In what I read. In what I hear in my heart. I have ears. I can hear.
Jesus' point is that just because you have ears doesn't mean you will listen and hear. We all know that. Jesus makes it clear that He knows it as well. The key is a spirit to listen to God. And having listened, to act on what God wants us to do.
There are also things He is not saying. Am I asking questions about things He has nothing to say? Am I focused on what He is saying or not saying?
God has a goal for us today. It requires that we listen to Jesus. He is in control.
Then Jesus said, "He who has ears to hear, let him hear." — Jesus Mark 4:9
May I listen to His word.
May I hear what He is saying to me today.
If you would like to donate to CTCI please click 

here

.
Check out our upcoming ministry programs for young adults and families. Please click

here

.